What floor cleaner is best for what?
Author: Sydney Solvents Date Posted:27 March 2018


What floor cleaner is best for what?
Choosing a floor cleaner can be hard, especially when you have Marble or Travertine,
you need to be careful.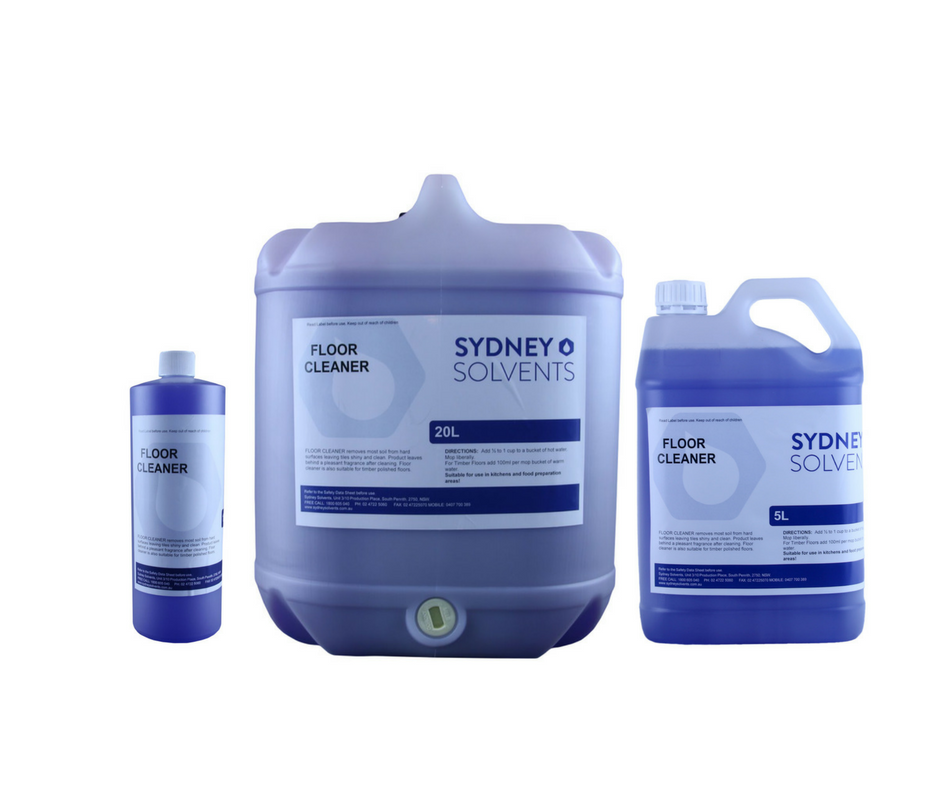 Sydney Solvents Floor Cleaner
Our main floor cleaner is our purple floor cleaner that is suitable for most surfaces. Our customers love it as it does a great job at removing heavy soiled surfaces, leaving a pleasant smell after cleaning. The floor foams up nicely and leaves the floor with a lovely shine to it.
We would recommend using as a day-to-day floor cleaner that can remove daily grime and dirt.
Floor: Ceramic tile, granite, marble, slate, travertine,
Concrete Floor Cleaner​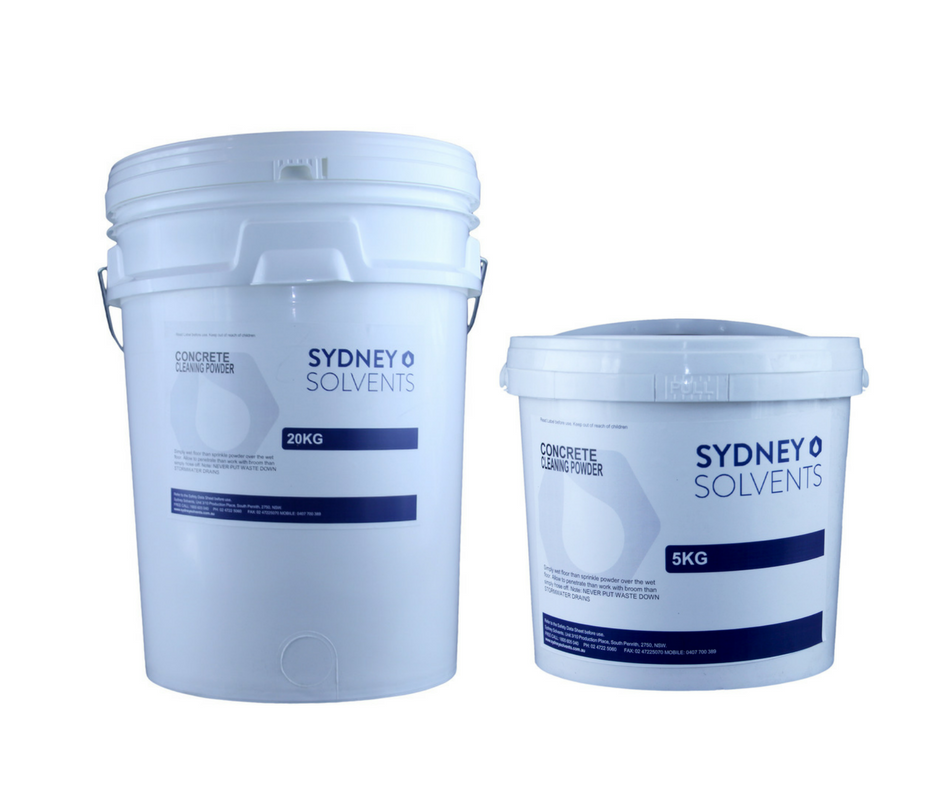 Our Concrete Floor is ideal for cleaning mechanical workshop floors, driveways and garages. Unlike the detergent based
degreaser, it is designed specifically for the tough surfaces, removing oil and grease stains. Like the floor cleaner it does foam up nicely to really getting into the grime.
The floor cleaner is best used undiluted stains to soak in and leave for a few minutes, and then scrub away with a broom. Try this for your concrete surfaces.
Floors: Concrete, brick flooring.
Detergent Based Degreaser
If you need a really good clean, we would recommend our Detergent Based Degreaser. It is a strong chemical and so you should dilute it accordingly to how heavy the built-up dirt is. This is harsher on surfaces so we would not recommend using this on marble, travertine, or sensitive tiles. But if you need a really good clean this chemical will do the trick.
Detergent based degreaser is recommended to be used on vinyl, ceramic tiles, floors as well as clean a whole range of other areas in the household or workshop.
Floors: Ceramic tile, concrete, slate.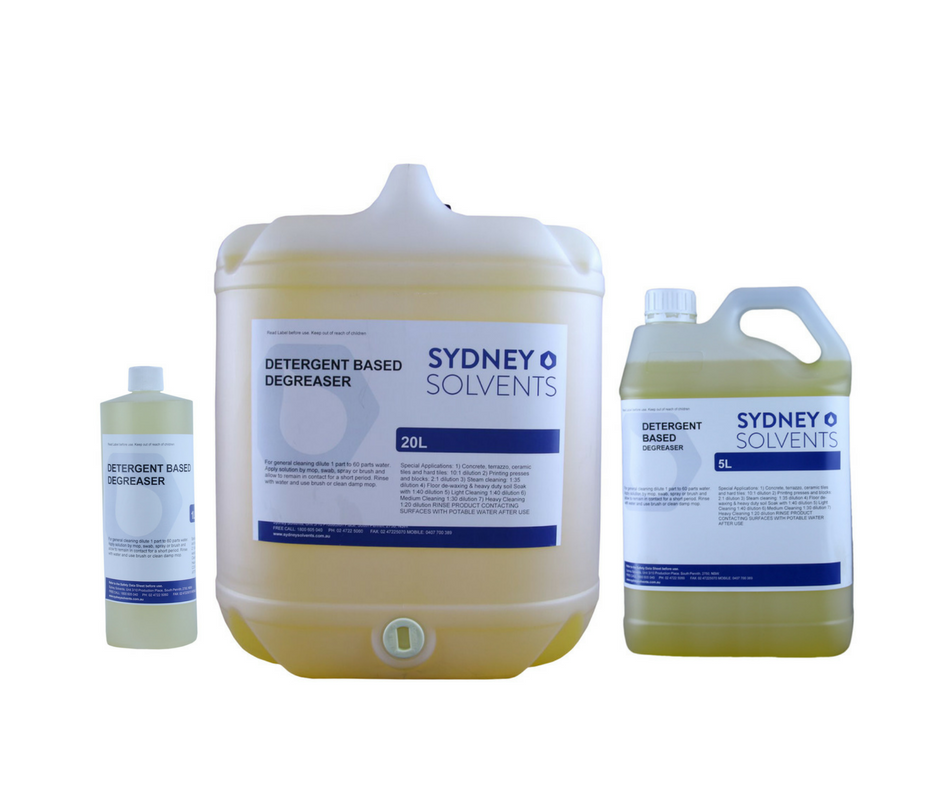 Hopefully that helps you out a little more, if not, please do not hesitate to ask us for advice, as we are happy to help.
---
---
Leave a comment