The Starter Car Care Kit is the perfect way to start taking care of your vehicle. It comes with everything you need for a deep clean and shine, including ocean shine are and truck wash, interior shiner and tyre shiner.
The Starter Car Care Kit includes:
1 x 5 Litre Ocean Shine Car and Truck Wash
1 x 1 Litre Liquid Tyre Shine
1 x 500mL Interior Car Shine
1 x Chemical Trigger Spray
Ocean Shine Car & Truck Wash Features
Powerful foaming car wash

Non-streaking finish

Uplifts dirt and grime to give it a great shine

Environmentally friendly
Ocean Shine Foaming Wash
The product is super concentrated so a little goes a long way. Sydney Solvents Car & Truck Wash works the best when using it in pressure cleaner and will have your car looking like it has just been snowed on, it's got intense foam with a lot of power. You can even clean using it with a bucket and sponge, either way, it will have a great finish. The product will work its magic to remove road grime, oil film, fuel soot and more. What's even a bonus is that the car wash is environmentally friendly.
Interior Car Shine
Great for cleaning, leaves an amazing shine. A silicone dressing designed for interior use. Safe for use on all vinyl and rubber surfaces. Rejuvenates car dashboards, vinyl, etc and leaves a fresh fragrance.
The vinyl gloss can be used for both in the house and car. Our gloss is a semi-gloss, leaving a nice shine to surfaces. Additionally, it is PH Neutral which makes it suitable for most surfaces.
Liquid Tyre Shine
A blend of silicone oils designed to leave a beautiful long-lasting, high gloss coating on tyres and rubber moulds. Will not affect dry automotive paints. Recommended for exterior use only.
If swallowed DO NOT induce vomiting, give a glass of water and seek medical advice. If skin contact occurs, remove contaminated clothing and wash skin thoroughly. If in eyes, hold eyes open and flood.
Treat as non-hazardous material, prevent from entering waterways. For more details refer to MSDS.
Ocean Shine Car and Truck Wash :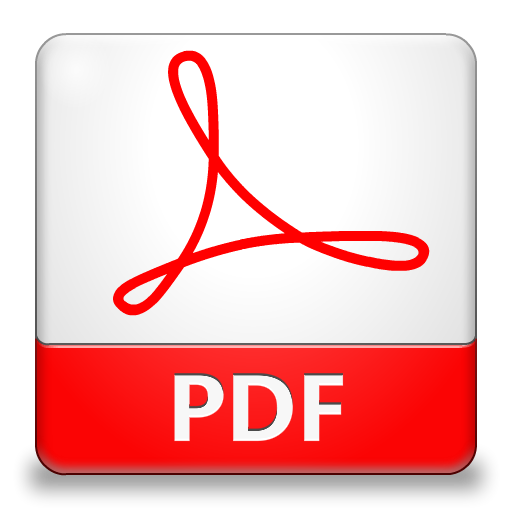 Liquid Tyre Shiner:
https://www.sydneysolvents.com.au/assets/files/Liquid%20Tyre%20Shine(1).pdf
Interior Car Shiner: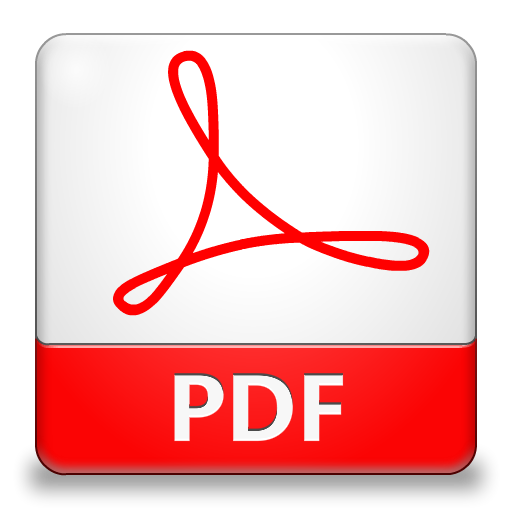 Information Regarding Pick Up
Can I pick it up?
Yes, we are located in Penrith. Unit 3, 10 Production Place Jamisontown NSW 2750.
Are we open to the public?
Yes, we are. You can buy direct from us by paying card or cash. You don't need to be a business customer to buy. Anyone can walk in and buy from us.
We are open from 7:30 am to 4:30 pm Monday to Friday.
What can you pay on pick up?
We accept cash or card (Visa, MasterCard, AMEX, EFTPOS).
Information Regarding Pick Up Of 200LTRS
200LTRS can be picked up as long as they are stowed and restrained within rigid sides or gates; and no dangerous article or package containing dangerous goods may protrude above the sides or gates by more than 30% of the height of the article or package; and no parts of an article or package may protrude horizontally beyond the sides or gates.
Information Regarding Delivery
We know you'll be keen to receive your order as quickly as possible. Please make sure you provide us with:
A valid delivery address (either residential or business) as we cannot ship our products to PO Box or Parcel Collect, and
Contact phone number so we can contact you if there are any issues with your consignment.
Our couriers require the customer's phone number for each delivery. We can't book your delivery unless you have provided us with a valid daytime phone number.
We pack every order carefully to ensure it reaches you in good condition.
Your order will be sent through one of our preferred couriers.
After payment has been received, your order will be processed by the following business day. The approximate cut-off time for same-day dispatch is 11 am.
Shipping timeframes:
Shipping charges are calculated depending on the quantity, weight, location and if it contains dangerous goods.
All consignments are tracked. The tracking number can be viewed in the email notification you receive after the order has been dispatched. If you can't find it or need help with tracking, don't hesitate to get in touch with us.
If you have any questions about delivery, please contact us and we will do our best to ensure you're happy.
Best value

By:

Des

on 10 September 2021

This is the best value for money and they all work really well the car wash suds up nice the tyre shine last all week long




(5)



Sydney Solvents Response
Thanks so much for the review! - Team at Sydney Solvents
Best Father's day gift ever

By:

Grace

on 3 September 2021

I bought this for my Dad for fathers day on Thursday, had it sent to his address, he loves it mum has said he's been washing their cars all day and can't recommend this kit more, she can't keep him away from it!! safe to say I am the favourite daughter. 1000/10 I would highly recommend!!!




(5)



Sydney Solvents Response
Thanks for the feedback!
Great products

By:

Dominic Niezgoda

on 24 August 2021

Great customer service great products




(5)



Sydney Solvents Response
Thank you so much for your feedback!
Great products, great price, great delivery

By:

Michael

on 12 August 2021

I order on Monday morning and got my order on Tuesday (I am located in Sydney for reference) and even had live tracking of the driver!! this is an outstanding pack, is it very well priced and the products work amazing, so happy with this purchase and will definitely be ordering again




(5)
AMAZING!!

By:

Joel

on 11 August 2021

I can not recommend this kit more!! I bought this for myself and a friend and we both love it the products are amazing, sizing is perfect and the price is even better! if you don't buy we are missing out!!




(5)
Related Products
---