Methanol has been used as a solvent for the sodium dodecyl sulfate-polyacrylamide gel electrophoretic (SDS-PAGE) analysis of alkaline protease isoforms isolated from larva of the spotted sand bass (Paralabrax maculatofasciatus). Used for denitrifying bacteria.
Grade: Analytical
CAS No.: 67-56-1
SAFETY
Keep out of reach of children.
Keep away from sources of ignition - no smoking.
Avoid contact with eyes.
Take precautionary measures against static discharges.
Keep container in a well-ventilated place.
SPILL/LEAKS
Eliminate all ignition sources. Remove leaking containers.
Contain and absorb on suitable chemical material.
Restrict access to area.
FIRE
Firefighters MUST wear full protective clothing and self-contained breathing apparatus.
FIRST AID
If Swallowed contact a doctor or poison information center immediately and show container or label.
In case of contact with eyes rinse immediately with plenty of water and contact a doctor or poison information center.
In case of contact with skin, wash contacted area with soap and water.
If inhaled remove to fresh air.
If not breathing, give artificial respiration.
Prevent material entering sewers.
For more details refer to MSDS.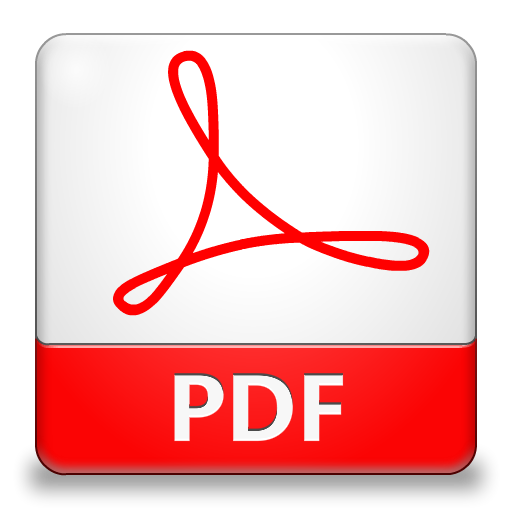 For emergencies, please call: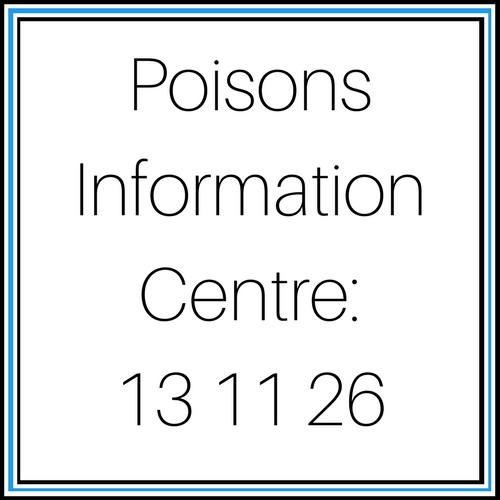 Be The First To Review This Product!
Help other Sydney Solvents users shop smarter by writing reviews for products you have purchased.
Related Products
---